Three centres: One network
At sites across the UK, the NHS and industry are working to provide ready to use systems and solutions to accelerate adoption of advanced therapies
iMATCH
Midlands – Wales
Northern Alliance
Coordinated by Cell and Gene Therapy Catapult

iMATCH is a Manchester based consortium focused on the scale-up of activity in ATMPs. We aim to improve patient access to ATMPs whilst ensuring safe and efficient delivery.
Key objectives
To maximise access of ATMP to patients through integration of sample collection
To develop electronic sample traceability and tracking systems through novel digital solutions
To develop innovative systems of clinical data capture for ATMPs
To ensure safe delivery of ATMPs through education, communication and dissemination
The Midlands and Wales Advanced Therapy Treatment Centre (MW-ATTC) consists of a large regional network with the necessary commercial and NHS infrastructure required to facilitate the delivery of advanced therapy treatments to patients.
Key objectives
Programme Management
Clinical Delivery
Logistics
Manufacture
Economic Evaluation
Informatics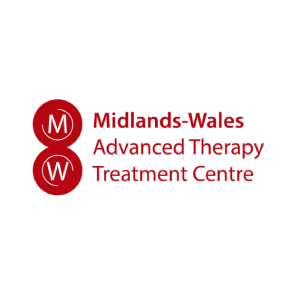 The Northern Alliance Advanced Therapies Treatment Centre (NAATTC), formally established in March 2018, is a consortium of twenty industry, NHS and academic organisations led by Newcastle Hospitals and SNBTS.
Key objectives
Identify all areas for improvement through gap analysis
Design, devise and implement solutions in these areas
Ensure that solutions are integrated across the clinical delivery pathway
Roll out and disseminate best practice regionally and nationally.